RENT YOUR SEA ISLE CITY HOME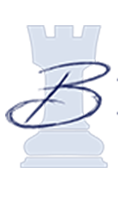 prepare for your next steps
Renting your home is a big move. Burke and Co. is here to guide you and prepare you for all the details renting holds. Our expert team brings years of Sea Isle City experience that makes your transition smooth in all areas. Contact Burke & Co. today to get started!
SEARCH PROPERTIES FOR SALE
RENTING THE HOME YOU OWN WITH BURKE & CO.
Burke & Co.—as a local real estate group—provides personal responsiveness and assistance to clients who rent their homes with us. We also have a large and growing database of trusted renters who have found their vacation homes through us year after year. As a part of the Long & Foster Real Estate Company, Burke & Co. will put the might and force of this emerging regional powerhouse to work to expand the base of potential renters for your home. Our lfvacations.com site has been specifically designed to rival options from new 3rd party rental portals. When you trust Burke & Co. to list and rent your vacation property, you (and your tenants) get the advantages of big company reach with local, real and personal service. That's the winning combination to maximize your rental potential and make renting your property easy and convenient. Let us take care of you and your vacation rental.
The changes that have taken place in the vacation rental market in the last decade are often overlooked in the world of real estate because of some of the sweeping and dramatic changes that have occurred in the property sale markets. However, as much as Zillow and Realtor.com have increased the knowledge and possibilities for buyers in the market and competition for sellers, startups like AirBNB and VRBO
have shifted the way some renters approach finding their vacation rental.
Shore property owners have long enjoyed the ability to profitably rent their vacation homes building cash flow or equity while avoiding many of the hassles that come with being a landlord in other markets. Local real estate companies—at least good ones—made that possible. They developed the client base of trusted renters, managed checking them into and out of properties, and formed the first line of responsiveness for the little issues that arise when people rent homes. Unlike the new third-party rental portals, real people in the actual towns in which owners were renting their homes provided service and a sense of security. All of this was done without the 3 rd party fees or the hefty NJ state taxes that are found with these rental portals. Burke & Co. will always be here to provide the service and security you cannot find with the Silicon Valley competition.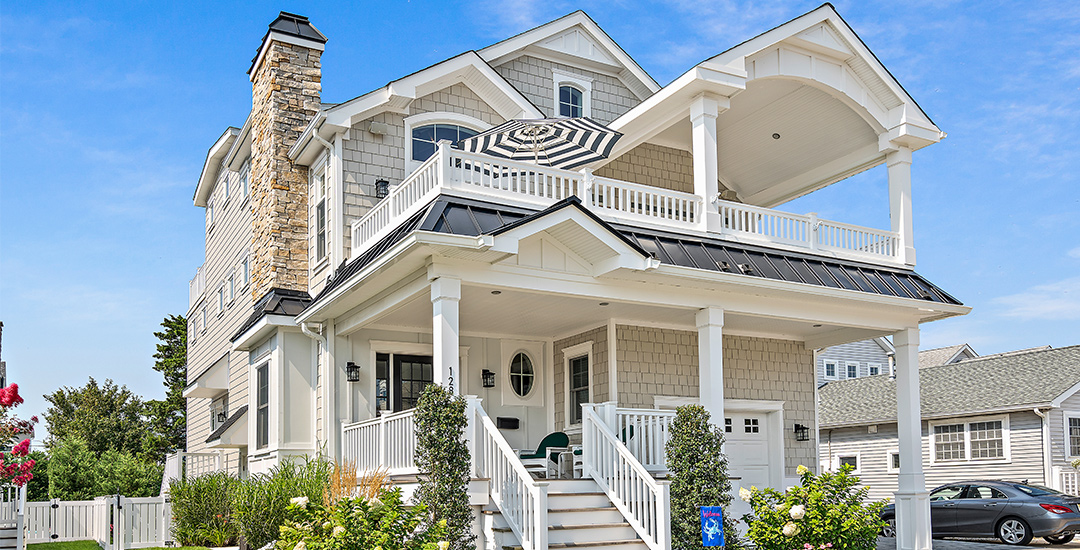 However, we and our parent company of Long & Foster are not naïve. We know that some consumers—especially younger consumers like Millennials (now in their 30s and often the primary drivers of family vacation rentals) and younger Gen Xers—like the aesthetic, convenience, and options that newer rental modes offer. We understand this is a part of the future of this important industry and we also know that the future is now.
That is why Burke & Co. has been excited to participate in a bold new endeavor with our brokerage of Long & Foster to forge an innovative new model to reach all these consumers. The crown piece of this endeavor is the beautiful, modern, and intuitively designed lfvacations.com. This rental portal not only presents your property to consumers in an aesthetically appealing and contemporary style but offers those potential tenants an experience similar but better than the major third party portal systems. Look for yourself and compare to the competition. We are leading the way for the renters of today and tomorrow.
Additionally, this ambitious project has behind the scenes partnered with many of these third party online rental powerhouses. That's right. We deal with the faceless corporations for you when you list with us. Your property will be featured on sites like HomeAway and VRBO at no additional cost to you. All of this while still being protected by the security of knowing that we are still your local agency serving you and your tenants right here in town.
When you rent your home with Burke & Co., A Long & Foster Real Estate Group, you get all the advantages that come with renting with one of the oldest, most productive, and most trusted real estate rental offices in Sea Isle City, NJ. In addition, you know through that one personal business relationship with real local agents (who answer our phones and respond to you and our tenants), you will get the sort of local, regional, and even national exposure for your property that can make it the successful rental property you imagine. It's just one other way we provide A Better Real Estate Experience.
FIND AN EXPERT
AGENT

OUR AGENTS KNOW SEA ISLE CITY
CONTACT BURKE & CO.
— TODAY —
Call 609.478.0333
HOW MUCH HOME
CAN YOU AFFORD?

USE OUR MORTGAGE CALCULATOR