CALCULATE YOUR MORTGAGE PAYMENTS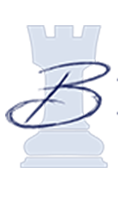 prepare for your next steps
Get a rough idea of how much your new home will cost. Input your information below and gauge how much your payments will be monthly and how long it will take you to pay off your loan!
BURKE & CO. SERVES THE SHORE AND BEYOND
FIND AN EXPERT
AGENT

OUR AGENTS KNOW SEA ISLE
CONTACT BURKE & CO.
— TODAY —
Call 609.478.0333
HOW MUCH HOME
CAN YOU AFFORD?

USE OUR MORTGAGE CALCULATOR