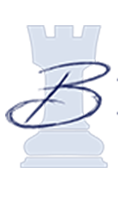 Trust the Experts At Burke & CO.
Our team here at Burke & Co. is highly trained and dedicated to providing you with the best experience you could ask for.
Contact Us Today
, and talk to an agent!
SEARCH PROPERTIES FOR SALE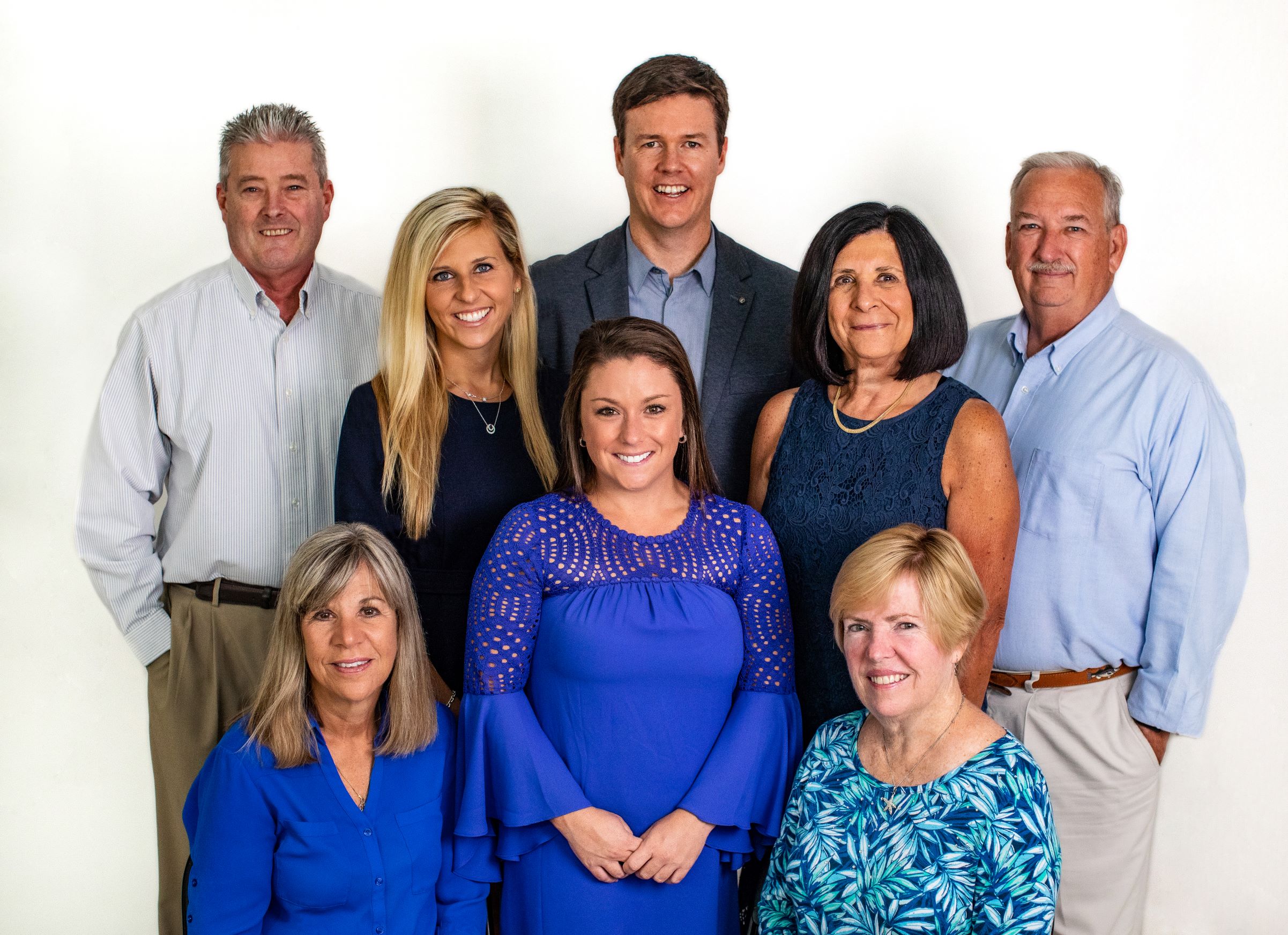 BURKE & CO. DELIVERS
A BETTER REAL ESTATE EXPERIENCE
The Burke & Co. Group of Long & Foster is dedicated to giving you A Better Real Estate Experience. That experience begins by remembering that more than the houses, more than the properties, more than the deals, the most important element in our business and how we conduct it are people. Our agents remind each other regularly of this with the motto: We're Grateful to Help Good People. We're also grateful to work with some of the best and most upstanding agents you could find anywhere. We are proud of who we are, the group we have assembled, and the work that we do.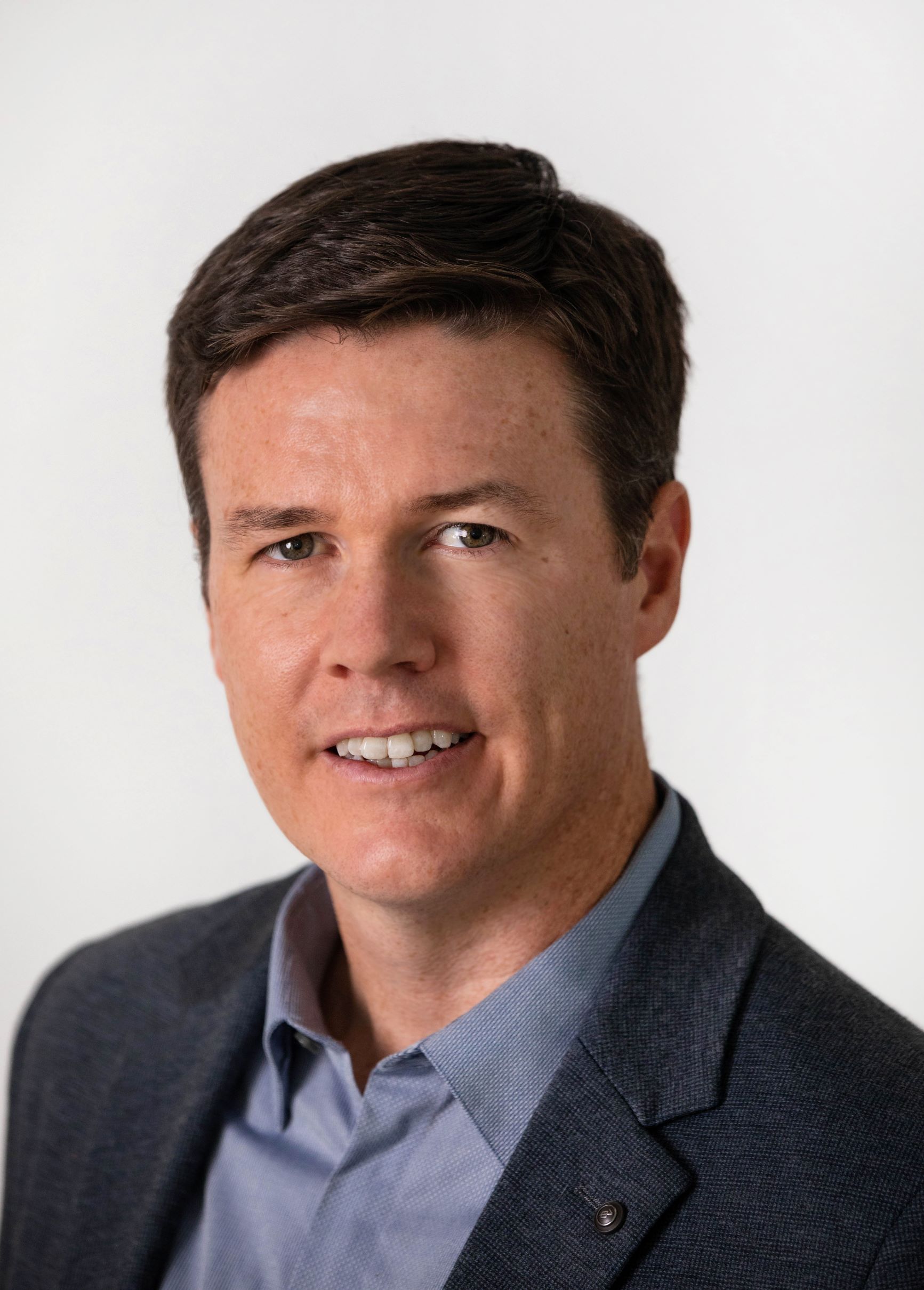 John Burke
John Burke is the founder of Burke & Co. and directs all marketing and operations. He is an established and extremely productive sales agent in the southern NJ shore market. John prides himself on providing a level of service, knowledge and expertise that surpasses expectations. His dedication, commitment and innovation help clients achieve their real estate goals. It's a testament to his honesty and genuine concern that the primary driver in the expansion of his business is positive word of mouth and referrals by existing clients to their friends. His reputation combined with diligent application has allowed him to rapidly build an extensive history of homes sold. He specializes in innovative marketing for listing and selling properties, as well as attentive and—as necessary—aggressive work for buyers in finding them and getting them the home of their dreams. He has built his team around a culture that emphasizes that the whole is greater than the sum of its parts and that ultimately the best road to success is to consistently do the right things—big and small—day in and day out. He encourages himself, other members of the group, and clients with the reminder that it is by working consistently to serve others around us that we can reach our greatest potential. Putting this most succinctly, he is apt to be heard pushing everybody ahead with the words "To infinity and beyond."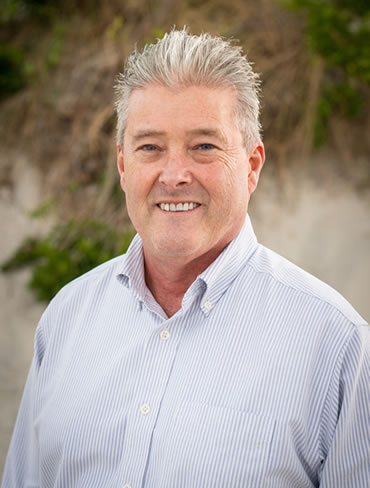 Chris McGurk
Chris McGurk is an accomplished sales agent with three decades of relationships in real estate. He is also the Burke & Co. director of operations for rentals. He has clients who have bought and sold homes with him multiple times at the shore, and families who have rented their vacation homes through him for decades. It's hard to find an individual with a track record that extensive of whom a bad word is almost never spoken. Among clients, co-workers, and colleagues, Chris has an easy-going and likable manner that wins over everybody and is a testament to the fact that nice guys don't finish last. Instead, by consistently showing up and doing the right thing, they can succeed in a long and fruitful career in real estate. Other agents on the team will often tease him with "Chris McGurk, you are the man!" in an homage to Chase Utley a la Harry Kalas. The comparison is appropriate. Like Chase, Chris is a player that others like being on the same team with because he executes his job and makes everybody around him better. It's no wonder he has maintained a huge base of sale and rental clients through decades.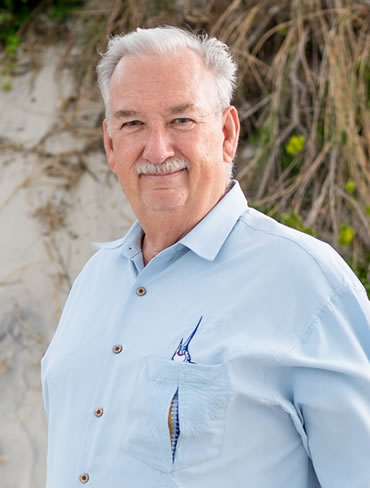 Dave Sedlak
Dave Sedlak is the epitome of the gentleman realtor in the prime of his career. The group benefits immensely from his contagious approach– to not just business but life– that begins with a genuine concern for all the people around him. His extensive network of clients– accumulated and maintained over his more than 30 years in the business– know that they are always more than just individuals buying or selling or renting homes with him. He remembers they are people first and puts their needs and interests at the forefront. Whether fishing or faith, major market developments or making a better banana bread, Dave can be heard talking to his clients like they are friends because so many of them become his friends over time. This real interest and real care pay real world dividends, too. Dave is at the pinnacle of his career and is a major producer and regular Circle of Excellence award recipient year after year. But he probably enjoys his annual pig roast hosted at his home for close to 15 years now where you can find him every summer surrounded by friends and friend-clients alike more than any of the awards or accolades.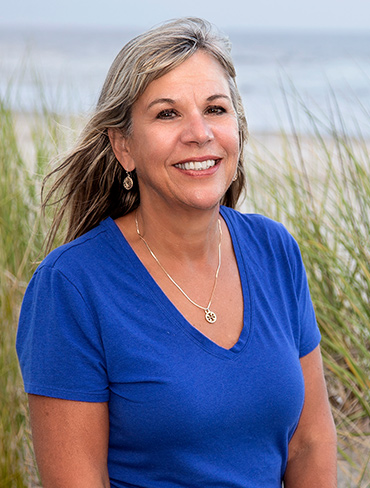 Sue Bagosy
Sue Bagosy joined the Burke & Co. group in 2019. As a long time 2nd homeowner in Sea Isle City, it made sense to parlay her successful history as a Pennsylvania real estate agent by expanding to also serve the Sea Isle City and other shore markets. She now operates as a licensed agent in New Jersey as well. However, it is not just connecting markets like these that set Sue apart as an innovative deal maker. Her active lifestyle, expansive network, and opportunity-driven mindset are the reasons she is a connection maker wherever she goes. Sue functions from a friendly motivation driven to help people. She is just as likely to pair a buyer and a seller in a situation that benefits everybody from a golf course in Florida or the yacht club in Sea Isle City as she is from her office on Landis Ave. or in Pennsylvania. This extra special ability provides her and the group's clients with extra potential and possibility. In addition to the standard ways that the right buyer and seller often connect in today's markets, Sue has an uncanny ability to open new doors to find matches others cannot. This unteachable talent can sometimes find a buyer for the right property before he or she even realizes they are thinking about buying a property and connect a buyer to a seller with a fantastic opportunity before he or she is even on the market. Sue is a natural deal maker and employs that talent to help everyone around her. Both our clients and our team benefit immensely by her talents.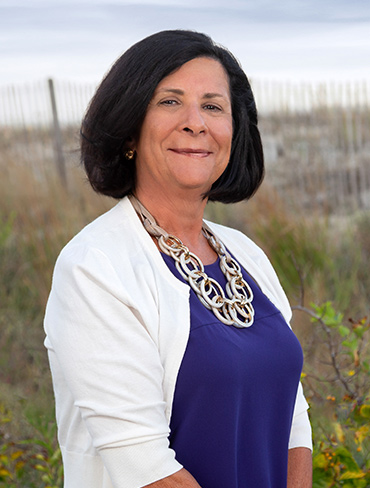 Patricia Ettore
Patricia "Pat" Ettore was also a 2019 addition to the Burke & Co. group. She starts her real estate career from a strong foundation unmatched by most real estate professionals. Her background is as an accountant for a significant regional Philadelphia company. With the knowledge and know-how acquired in a successful career there, Pat has ambitiously embarked in a new industry transitioning to real estate. She has enjoyed owning multiple homes in Sea Isle City for years with her husband. Pat combines these two elements– local property/community knowledge and a sophisticated understanding of investment, financing, and making money work—to help clients find the strong confidence they need to act boldly in our dynamic market. Her genuine realness and concern for people joined with an acute attention to detail guarantee that her clients can trust that she will oversee every step of the buying or selling process and assure that their interests are protected and well-served. Burke & Co. is also well-served to have a member from such an accomplished background. Pat offers a special expertise and a fresh perspective that benefit clients and team alike.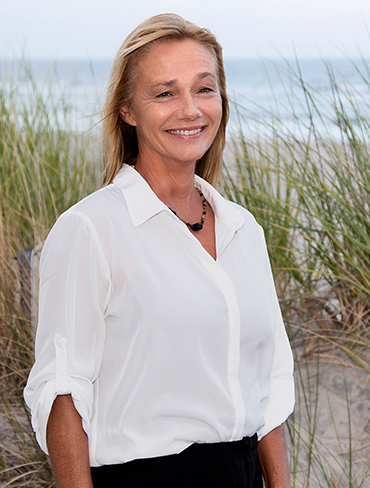 Justine Harkins
Justine Harkins has done everything in, near, and around the world of real estate for many years. From listing homes and working with buyers, to managing office rental divisions, to title search and property management, she is the classic example of the "real local" with real roots in the communities of Cape May County for whom involvement in the real estate industry is as natural as understanding that the best month of the year here is September. Local understanding and knowledge like Justine has cannot be taught. It's possessed only by those who from their earliest days have lived the Cape May County life of salt on the skin and sand between the toes. Her enormous sphere of local connections—a result of an intoxicating friendliness and local popularity—give her the ability to connect clients. And not just to the buyer or seller they need, but to the contractor, lender, local expert, handy person, cleaner, property manager, babysitter, dogwalker… You get the idea. Burke & Co. and our clients are better for having the influence and a resource that only a true Cape May County real estate local can provide.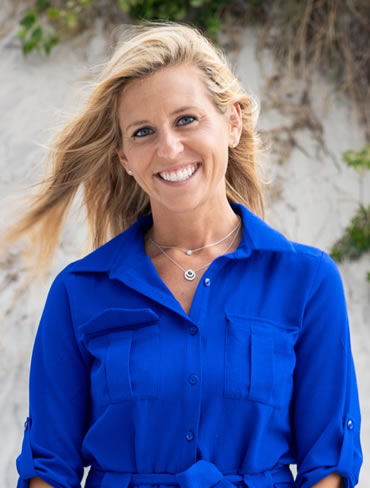 Rachel Burke
Rachel currently oversees and directs portions of our marketing, particularly our print marketing. She is also in the developmental stages of creating a new role as the Burke & Co. Listing Liaison. Ultimately, we believe this position will set our group apart by providing an unmatched level of service and coordination for our clients who are selling homes with the agents on our team.

Laura Watts
Rental and Sales Associate
Laura joined Burke & Co. in 2020. She ambitiously took the initiative to transition from an administrative role to that of a fully licensed NJ real estate agent. Laura found immediate success as an extremely active and productive rental agent producing an astonishing total of over 500 leases in excess of $3 million of rental volume in her very first summer of 2021. She works in conjunction with Dave Sedlak as the new point of contact for his existing tenant clients while acquiring and serving a growing list of her own. Additionally, she managed her first sale within just a couple of months of having obtained her license. Laura's dedication, knowledge, responsiveness, and adeptness at understanding and serving client needs are the reason for her impressive start and the reason Burke & Co. is excited to have her as a member of our group for her bright future.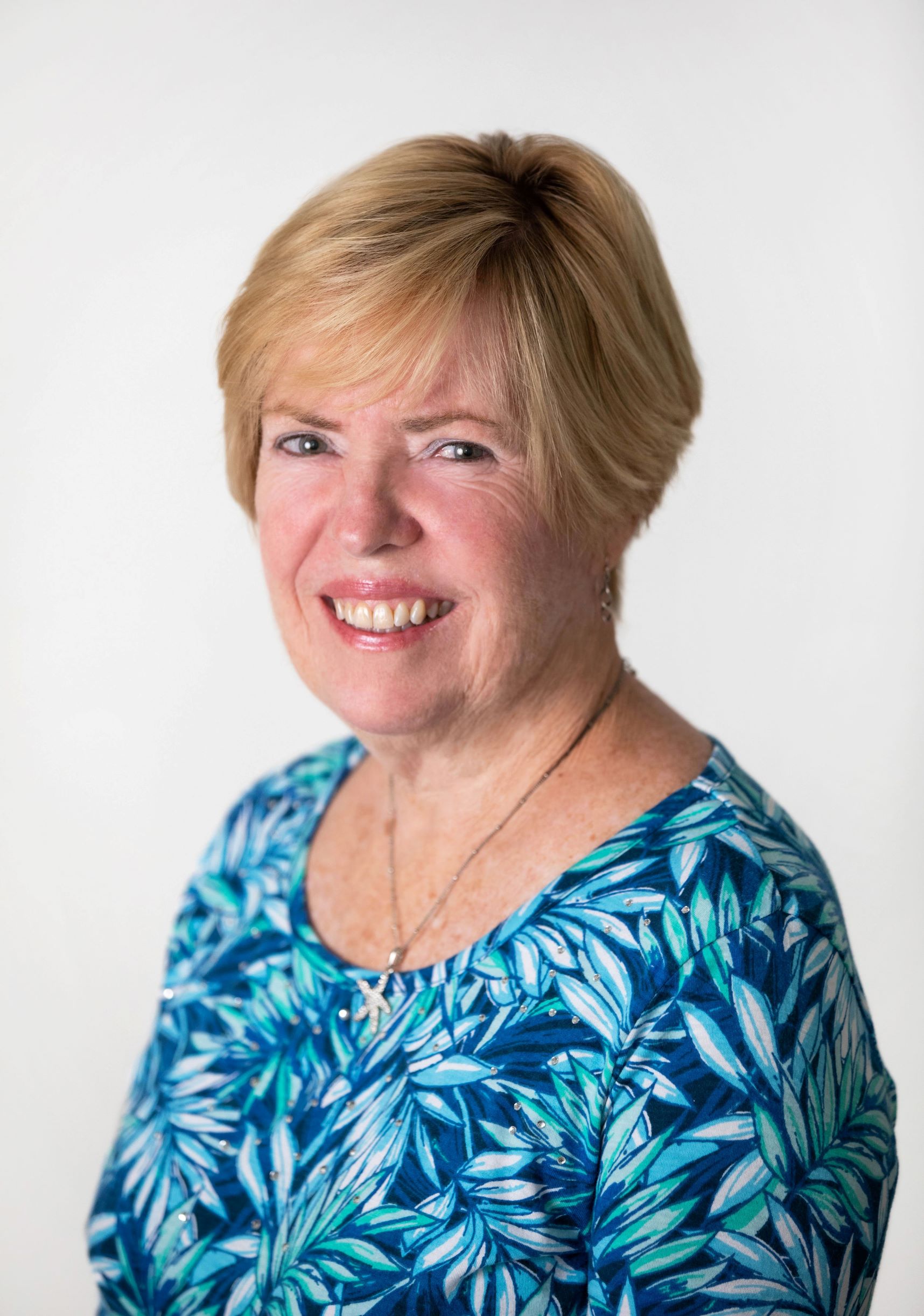 Nancy McCann
Sales Associate
Nancy joined Burke & Co. in 2021 with an established career and a sale history of homes at the NJ shore including Ocean City, Sea Isle, 7-Mile Island, and the Wildwoods. Nancy began her professional real estate career in Pennsylvania in 2002, but her transition to the Cape May County shore market was a natural progression. She has a history of personal shore property purchases for both use and investment dating back to 1986. She lives full-time year-round in Sea Isle City now with her husband Harry. Her expertise is supported by her own experience and belief in the value of real estate in our NJ shore communities. From 1031 exchanges and evaluating the rental potential of investments to being able to point out the regular visitation benefits from kids and grandkids when you own at the beach, Nancy is an excellent guide because she has walked those paths herself.
DON'T MISS
OUR MARKETING PLAN

WE SELL ALL THE SHORE
CONTACT BURKE & CO.
— TODAY —
Call 609.478.0333
HOW MUCH HOME
CAN YOU AFFORD?

USE OUR MORTGAGE CALCULATOR