THE BURKE & CO. MARKETING PLAN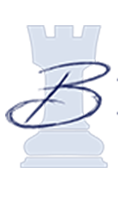 Start with a good plan
Successful projects always start with a great plan. Burke & Co. has a plan in place to ensure a successful experience for our clients.
Call and talk to one of our agents today
, and let us answer your questions!
SEARCH PROPERTIES FOR SALE
A CUSTOMIZED PLAN YOU CAN TRUST
We envision this as a three-stage process. Burke & Co. can guide you and your home through each of these stages with expert local knowledge, clear and efficient communication, and detailed-specific service. As always, we believe our concern and understanding, integrity, commitment, and hard work ensure that we always provide our clients "A Better Real Estate Experience".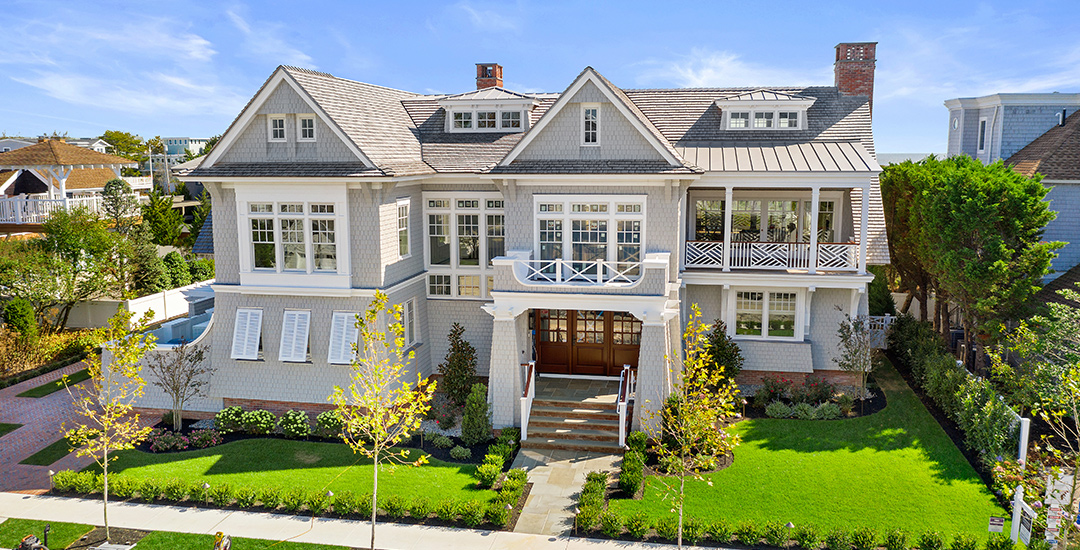 Phase One
The first stage in our approach is preparation and presentation. When you consider us for listing or selling your home, our starting point is listening to your goals for your home. Our plan begins with understanding how you want to sell your property. It is only once we have this understanding that Burke & Co. can begin to apply our expertise and devise with you a plan that works for your goal. Whether it makes sense for you to sell your home as-is or if you prefer to explore options like investing in improvements, we can help you analyze the costs in both dollars and effort and decide on your best option. For some homes, professional staging can be a worthwhile decision. For all homes, Burke & Co. employs professional photographers to ensure your home is presented in the highest quality. Aerial photos, video tours, virtual staging… Burke & Co. uses all the latest tools chosen specifically to suit your home and its market. Before the first potential buyer crosses the threshold, Burke & Co. will have worked with you to ensure that your home is represented in the best light with a plan to make your goal a reality.
Phase Two
Stage two is the management and marketing of our listing for your home. The number one complaint of sellers is a lack of communication and feedback from their agents. Burke & Co. provides real time updates of scheduled showings, follow-up and comments from buyers and buyers' agents, and regular reports or the progress on the sale of your property. In addition, our marketing ensures that your home appears on over 50 home buying sites. We also employ the sophisticated techniques that allow us to advertise directly to potential buyers who have expressed some interest by clicking on your home or visiting our web or social media sites. Your home will be featured regularly in local real estate guides, exposed to our own database of over 10,000 local buyers, sellers, renters, and agents and made visible in our growing sphere of social media influence and networks. But the Burke & Co. marketing plan is not just a cloud-based approach. Our ground game is strong. Our growing group of agents feature many ambitious agents and you can rest assured that your home will be featured in regular open-houses (with your agreement). Burke & Co. manages and markets your home with an innovative and modern approach supported by traditional values based service and personal connection.
Phase Three
Finally, our experience positions us to provide you with expert negotiation and convenient guidance through the settlement of your property when we have found the right buyer. Whether you have worked directly with a newer and more ambitious member of the Burke & Co. Group or you have worked with one of our more seasoned associates, we take the process of negotiation seriously and you can know that the full force of our group will be involved in determining and guiding the best course of action to guarantee you the best price. More than just the bottom number, Burke & Co. understands that the details of a negotiation and an agreement of sale are equally important to assuring a successful conclusion. When the price and those terms have been negotiated to your satisfaction, we carefully take charge of managing all the details so your journey to the settlement table is the smoothest possible.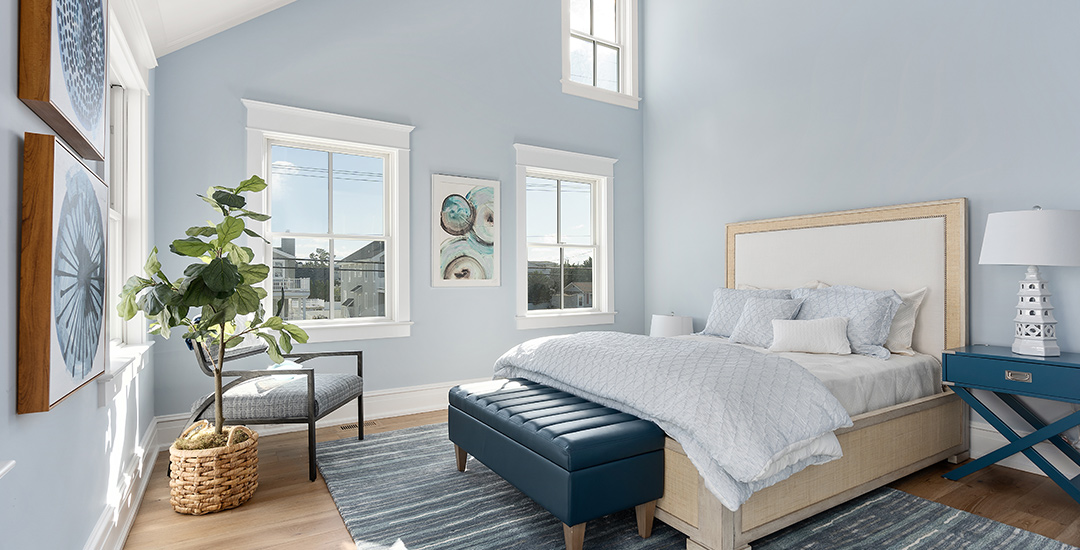 BURKE & CO. SELLS SEA ISLE CITY AND BEYOND
FIND AN EXPERT
AGENT

OUR AGENTS KNOW SEA ISLE
CONTACT BURKE & CO.
— TODAY —
Call 609.478.0333
HOW MUCH HOME
CAN YOU AFFORD?

USE OUR MORTGAGE CALCULATOR