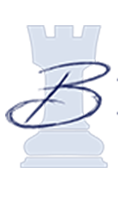 Check out our top picks
We know a good house when we see one. Our goal is to let our clients know what properties have the best value and show the most potential. Check below and see some of our favorites listings. 
SEARCH PROPERTIES FOR SALE
FEATURED HOMES FOR SALE PRESENTED BY BURKE & CO.
Burke & Co. proudly highlights  these premier properties from across the markets we serve for special consideration. These featured homes possess characteristics that truly distinguish them in a category above and beyond the ordinary. They represent either the finest that can be offered or particularly promising possibilities. Bookmark the Burke & Co. featured homes page and check it frequently. We will regularly update it with homes for sale that have caught our eye as real estate professionals and stand out as either superior properties or incredible values and opportunities. 
BURKE & CO. SELLS THE SEASHORE AND BEYOND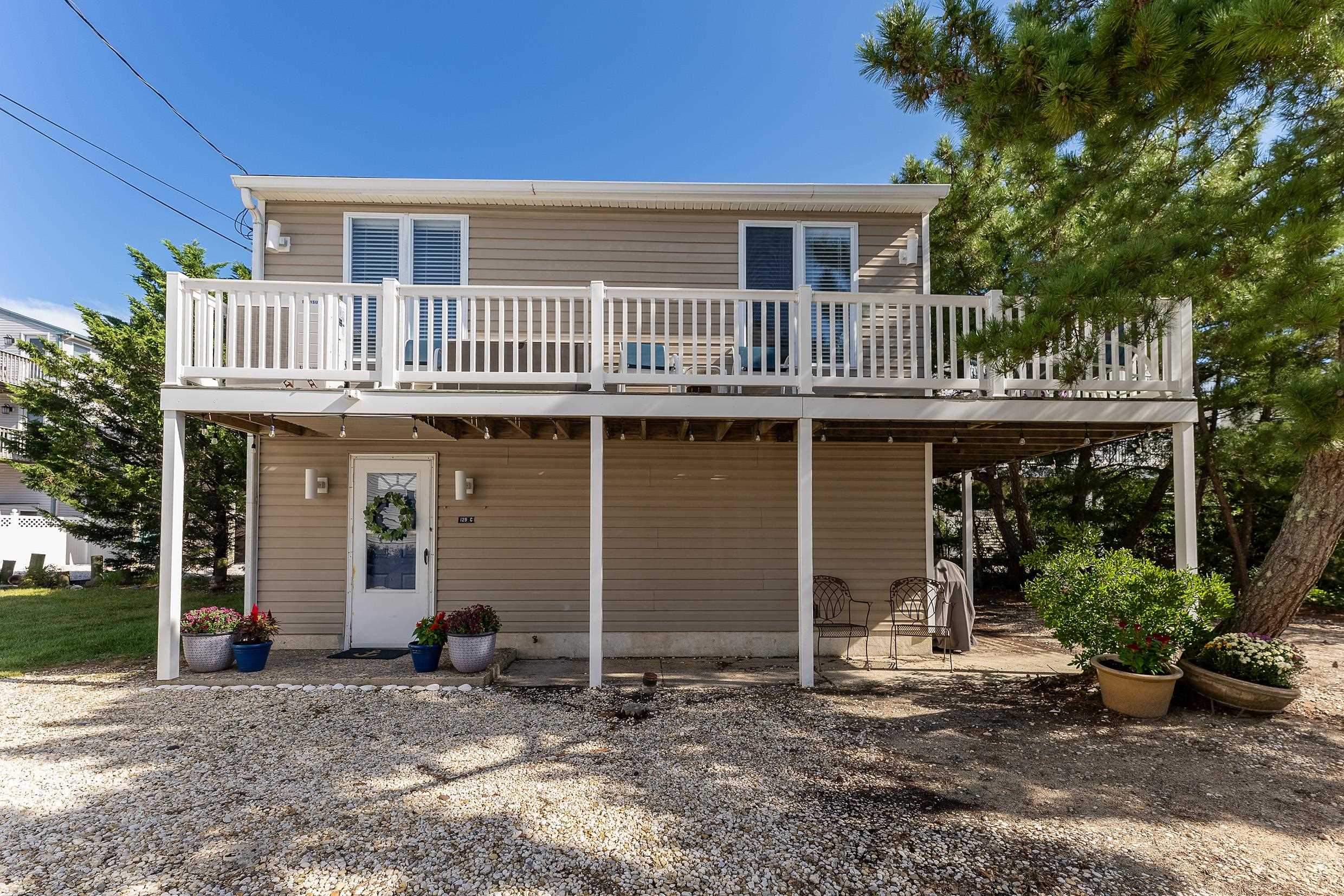 $799,000
129 75th Sea Isle City, New Jersey
3 Beds 2 Baths 960 SqFt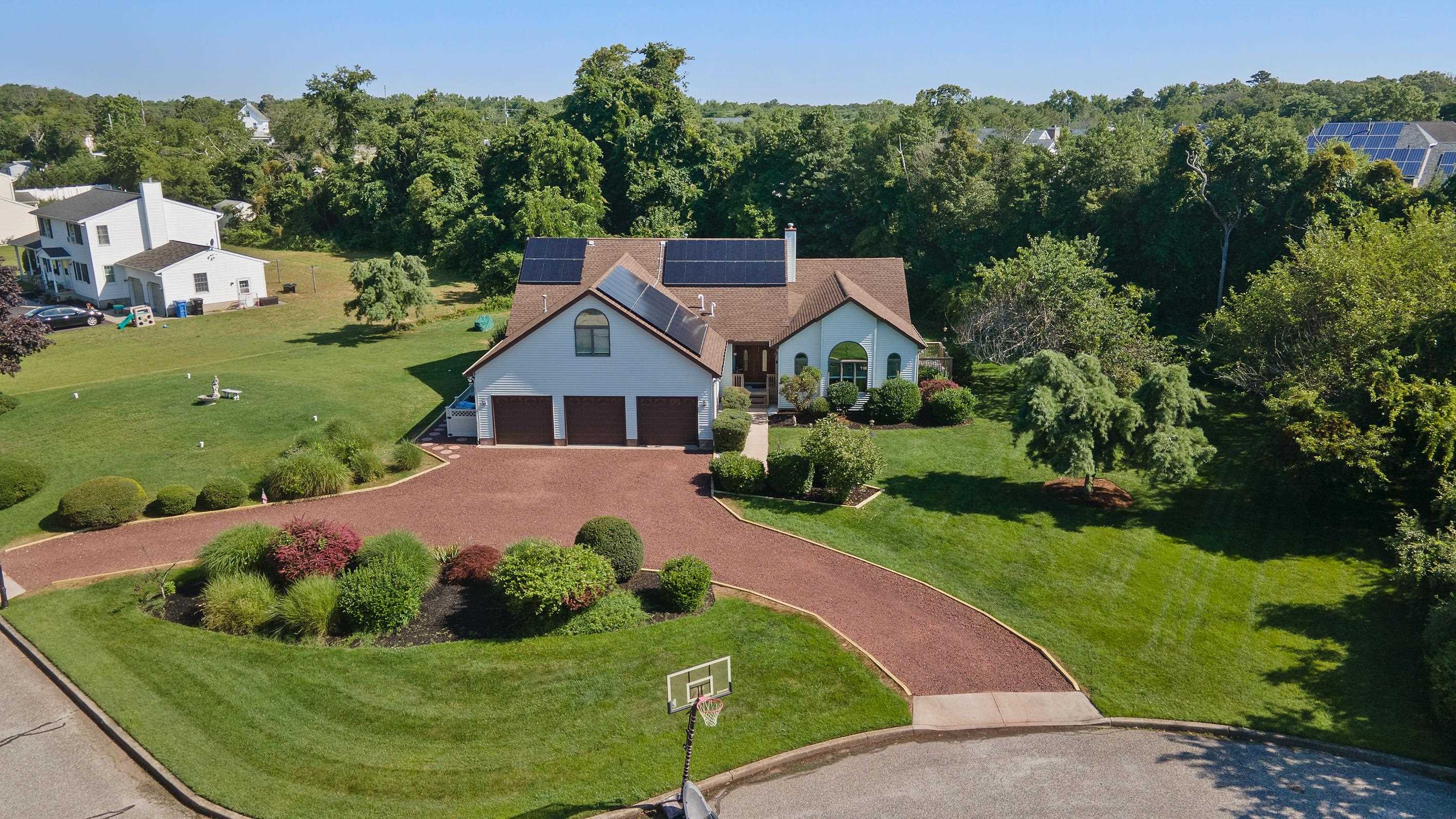 $724,900
13 Stephen Palermo, New Jersey
5 Beds 3 Baths 3,579 SqFt
FIND AN EXPERT
AGENT

OUR AGENTS KNOW SEA ISLE CITY
CONTACT BURKE & CO.
— TODAY —
Call 609.478.0333
HOW MUCH HOME
CAN YOU AFFORD?

USE OUR MORTGAGE CALCULATOR