A BETTER REAL ESTATE EXPERIENCE
BURKE & CO. KNOWS NEW JERSEY SHORE REAL ESTATE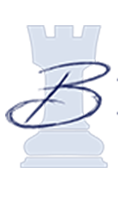 EXPLORE the Shore
New Jersey Shore Real Estate offers something for everyone. We will work to find you your perfect vacation home in your perfect beach location. Contact Burke & Co. today.
SEARCH PROPERTIES FOR SALE
AWARD-WINNING REALTORS, EXPERT KNOWLEDGE
Burke & Co. is a Long & Foster Real Estate Group serving buyers and sellers in Sea Isle, Avalon, Stone Harbor, Ocean City, the Wildwoods, and throughout Cape May County. We also specialize in vacation rentals in Sea Isle City, NJ. Our innovative, modern marketing is combined with our local, people-first business culture in order to always provide our clients with "A Better Real Estate Experience".
Burke & Co. is a Long & Foster Real Estate Group, operating from its office in Sea Isle City, NJ. We can serve your Sea Isle City vacation rental needs and all your buying and selling real estate plans, goals, and operations throughout all of Cape May County. From Ocean City to Cape May, if your goal is to buy or sell real estate in Sea Isle, Avalon, Stone Harbor, Strathmere or the Wildwoods, we can help.
Our team is comprised of experienced agents committed to putting your goals first. We believe the key to success is listening to our clients, understanding them, and applying our local expertise to make your plans a reality. We maintain excellent relationships with our clients before, during, and after the home buying or selling process. We want to be your resource for all your real estate needs at the New Jersey shore in Cape May County.
Bordered by Atlantic City to the north and the Delaware Bay to the south, Cape May County is emerging as a premier beach real estate market and vacation rentals destination. Ocean City, Sea Isle City, Avalon, Stone Harbor, The Wildwoods, and Cape May each provide a different atmosphere and a variety of possibilities for those ready to make their beach home dreams a reality. There's a town and a home that's right for everybody. Whether a vacation rental in Sea Isle City, a low-maintenance condo in North Wildwood, or the beachfront in Stone Harbor, Burke & Co. can help you find your place at the shore.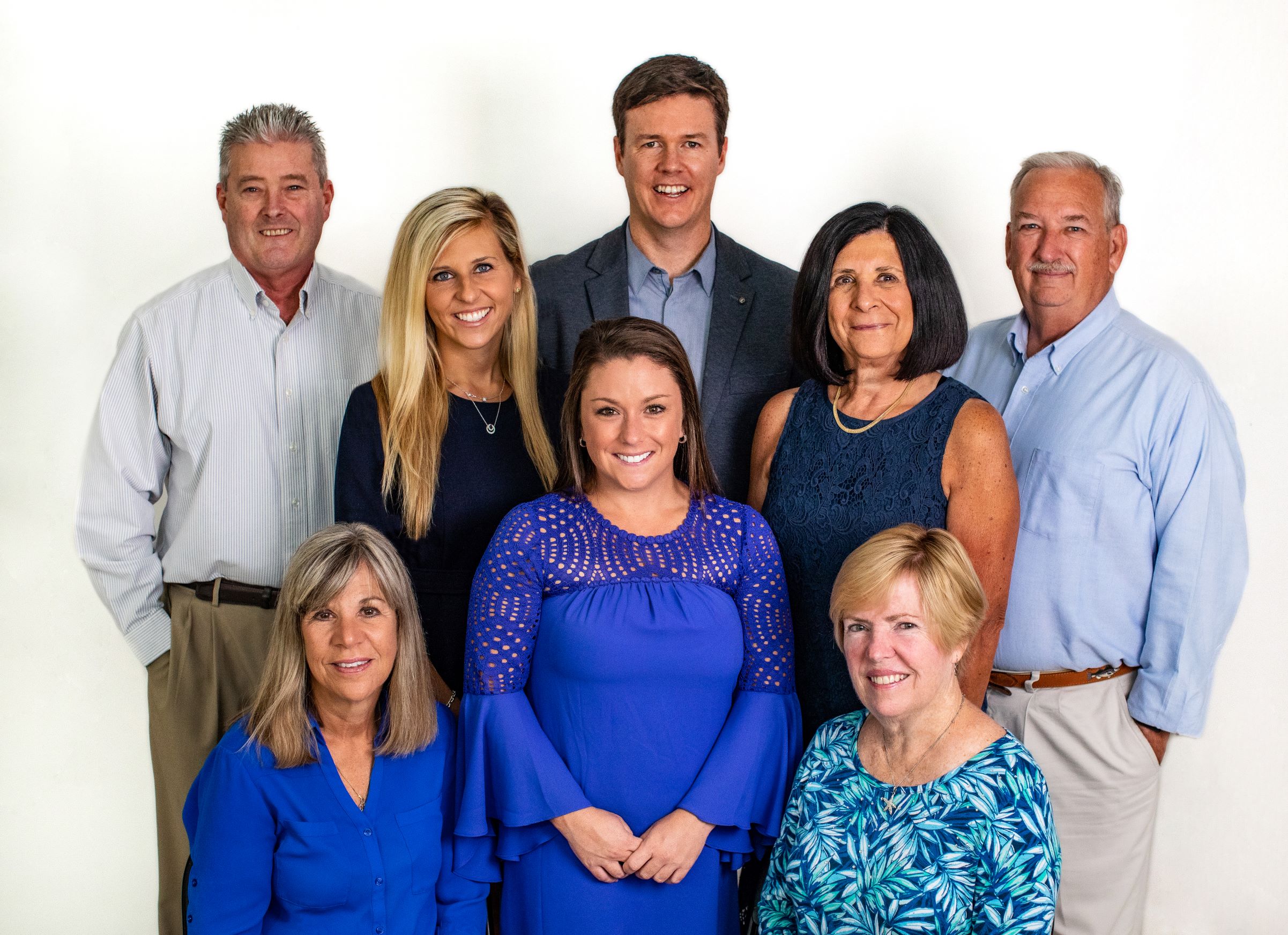 GET TO KNOW
YOUR ISLAND TOWNS
Avalon and Stone Harbor
Avalon and Stone Harbor comprise 7 Mile Island, the premier high-end luxury community of Cape May County. For the Mainline of Philadelphia, these towns have drawn comparisons to what the Hamptons are to the high-end of Manhattan. Excellent dining options, beautiful beaches, boutique shopping and more make this the destination for those accustomed to the best in life. Home prices are steep and weekly vacation rentals are costly, but the houses of Stone Harbor and Avalon offer the best amenities, the most lavish interiors, and the most beautiful homes. The uncrowded beaches are considered by many to be the finest to be found anywhere throughout the eastern region of the United States. Major business players, celebrities, and sports icons are frequently spied making appearances during the short summer season.
Sea Isle City
Sea Isle City features a traditional shore town atmosphere, well-maintained beaches, exciting dining and nightlife options, and a community known for its very friendly and very relaxed attitude. It's the right place for people who like an upscale community that prides itself on remaining "unstuffy" and salt of the earth. Dining choices have expanded rapidly in recent years and vacationers and beach homeowners can choose from excellent finer dining options like La Finestra on JFK boulevard or La Fontana on Landis. to more casual options like the famous Mike's Seafood on Park Avenue in the "Fish Alley" section of town or hot new family spots like Steve's Grilled Cheese or Hank Sauce. And whether it's the afternoon cocktail at a beach bar like Carousel, the laid back beer and acoustic live sets at Dead Dog Saloon, or the party at the Ocean Drive or La Costa, Sea Isle is the town for those who like to cut loose when renting or owning at the New Jersey shore. 
Ocean City
Ocean City, New Jersey is one of the oldest family vacation destinations in America. It has a huge inventory of weekly and seasonal rentals as well as a great variety of types of homes for those looking for the beach house just right for them. With a long old-fashioned wood plank boardwalk, a historic downtown, a prestigious section known as The Gardens, and a more contemporary south end, Ocean City offers something for everybody. It is the right destination for those who love tradition and has many businesses that have operated in this town through generations. 
The Wildwoods
The Wildwoods are comprised of three major towns. North Wildwood has earned a reputation for its emerging dining options and active night scene. Wildwood Crest is a quiet town. It remains filled with the small cottage style homes that were once prevalent across all the shore towns of Cape May County, but that have become increasingly hard to find due to development. The famed Wildwood proper is a throwback to a different era. It features many refurbished hotels designed in the modern style of the early 1960s. It also showcases amusement and water park options along its extensive and vibrant wood-plank boardwalk. Funnel cake, arcades, roller coasters… This town offers it all and provides a Coney Island like experience. It's a taste of the past and many believe an emerging opportunity of the future.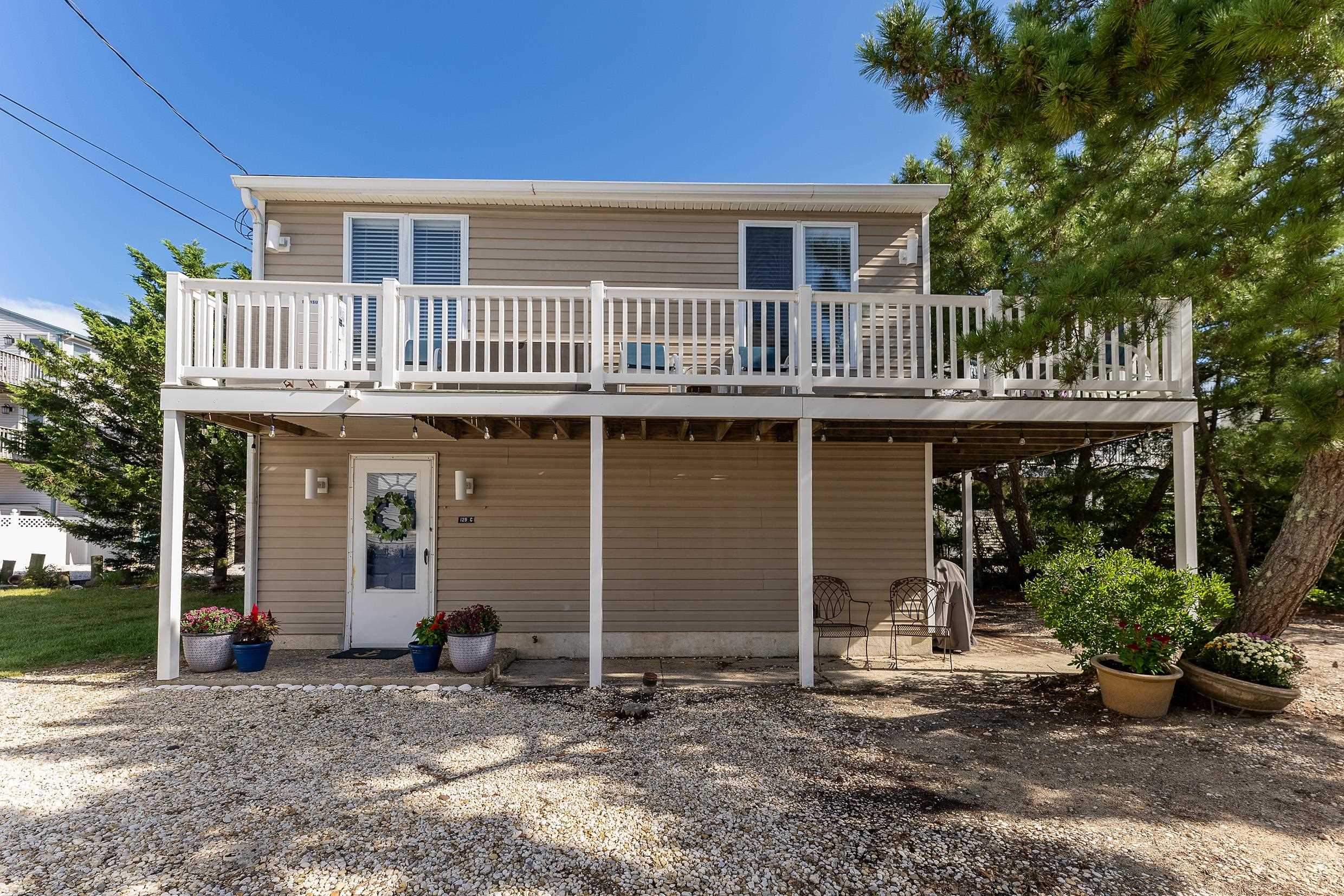 $799,000
129 75th Sea Isle City, New Jersey
3 Beds 2 Baths 960 SqFt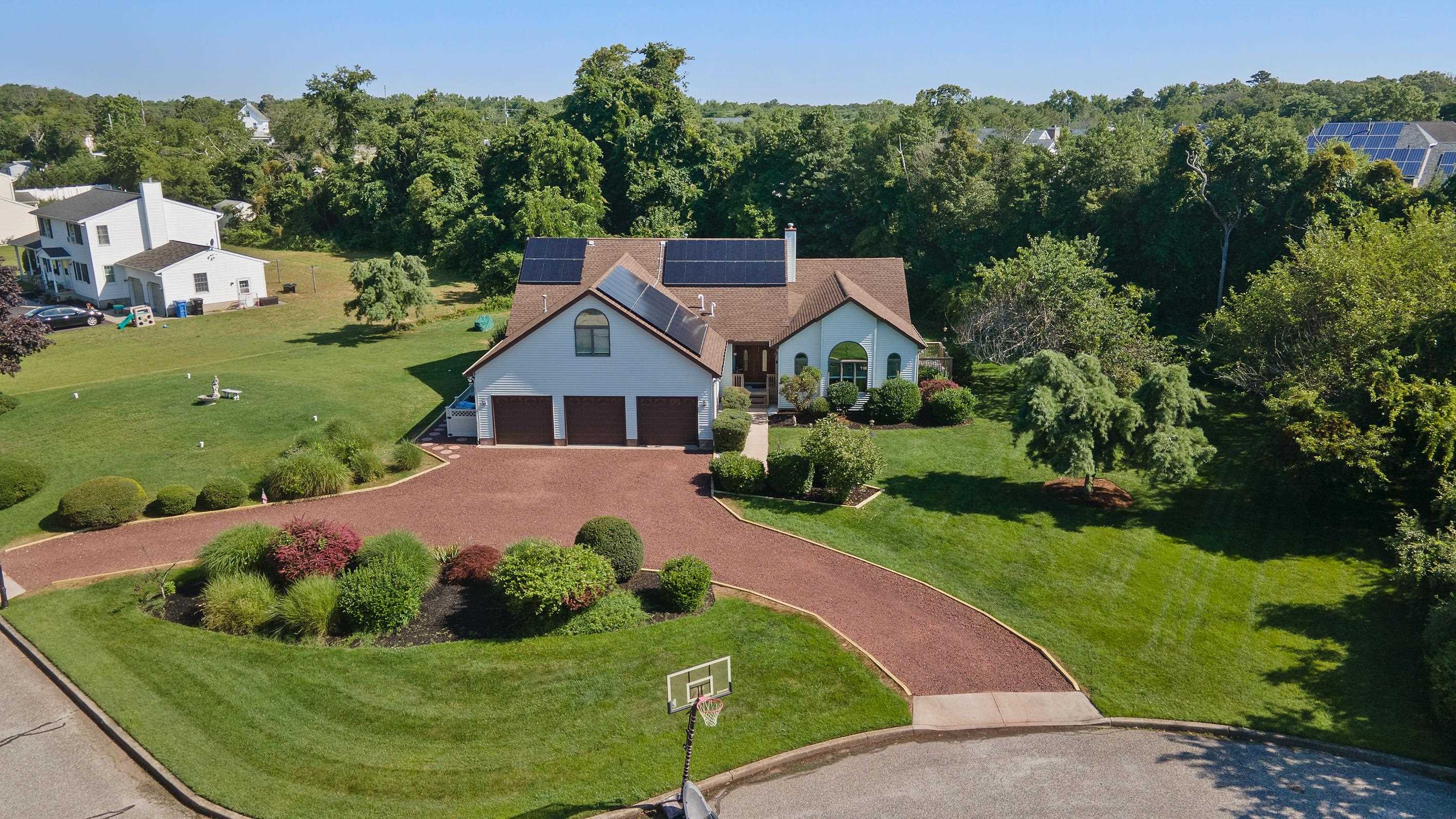 $724,900
13 Stephen Palermo, New Jersey
5 Beds 3 Baths 3,579 SqFt
SELL YOUR HOME
PROPERTY ESTIMATE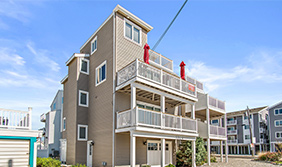 OUR EXPERT
 — REALTORS —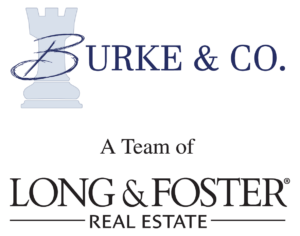 SEA ISLE
MORTGAGE CALCULATOR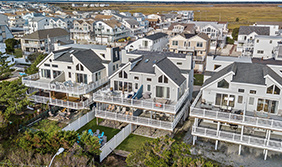 WE SUPPORT OUR
SEASIDE COMMUNITY
We have a caring commitment to our clients and to our community. We know and love the Seaside community, and we are dedicated to making it the best home possible by bringing together nonprofits and local businesses. Our REALTORS® are active community leaders who serve on nonprofit boards, volunteer their time, support local businesses, and give to a host of charitable causes.